---
About us
DynaRisk provides cyber security tools to home users and businesses. Founded in 2016, CEO Andrew Martin realised that companies were spending large sums of money on protecting their assets, leaving individuals to fend for themselves.
The amount of data created by individuals and businesses has seen a sharp increase in recent years, providing cyber criminals with more opportunities to defraud than ever. As a result the media is awash with cyber related stories and while it may seem like scaremongering, cyber threats truly are on the rise in line with our increased data output.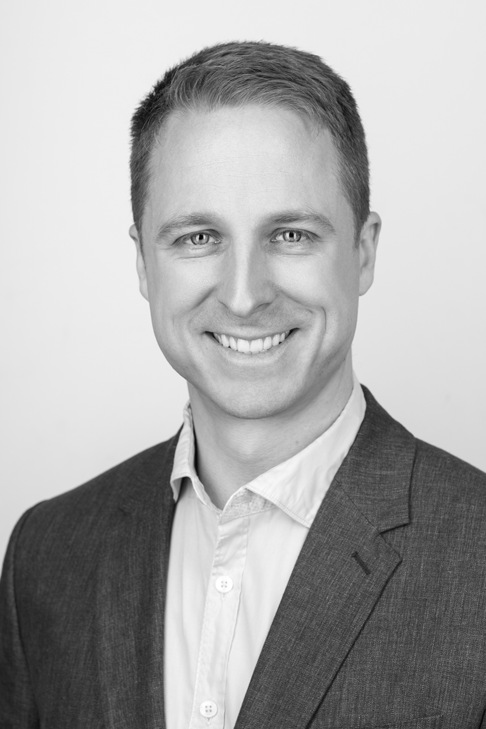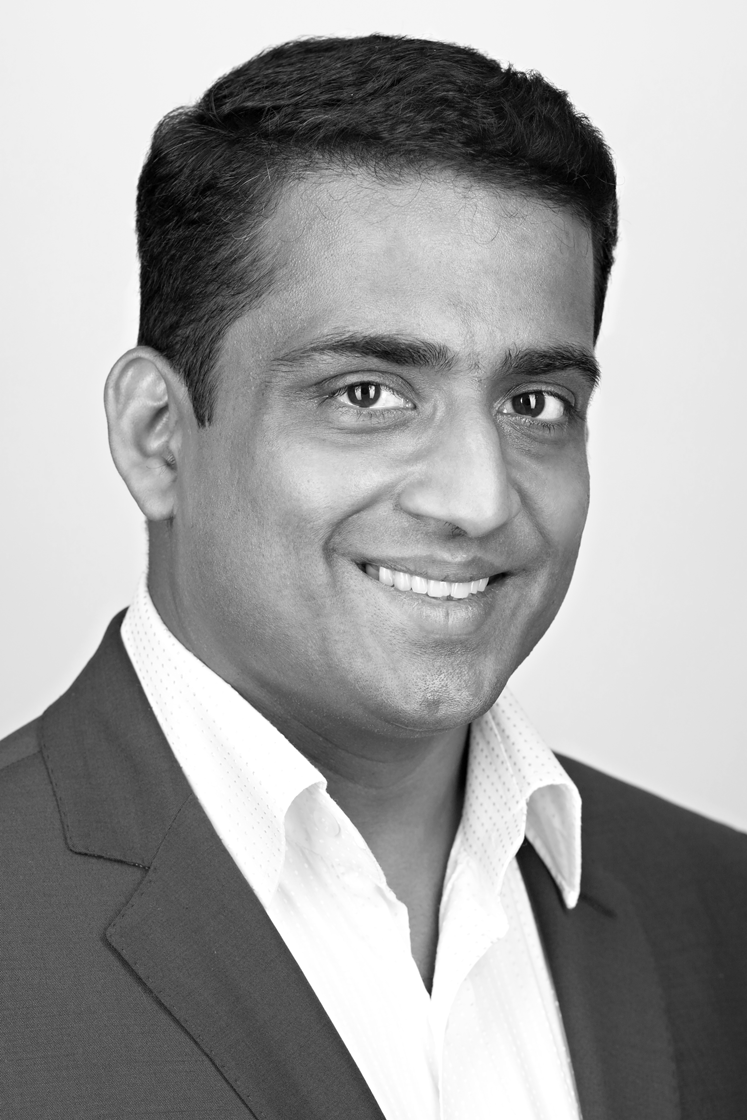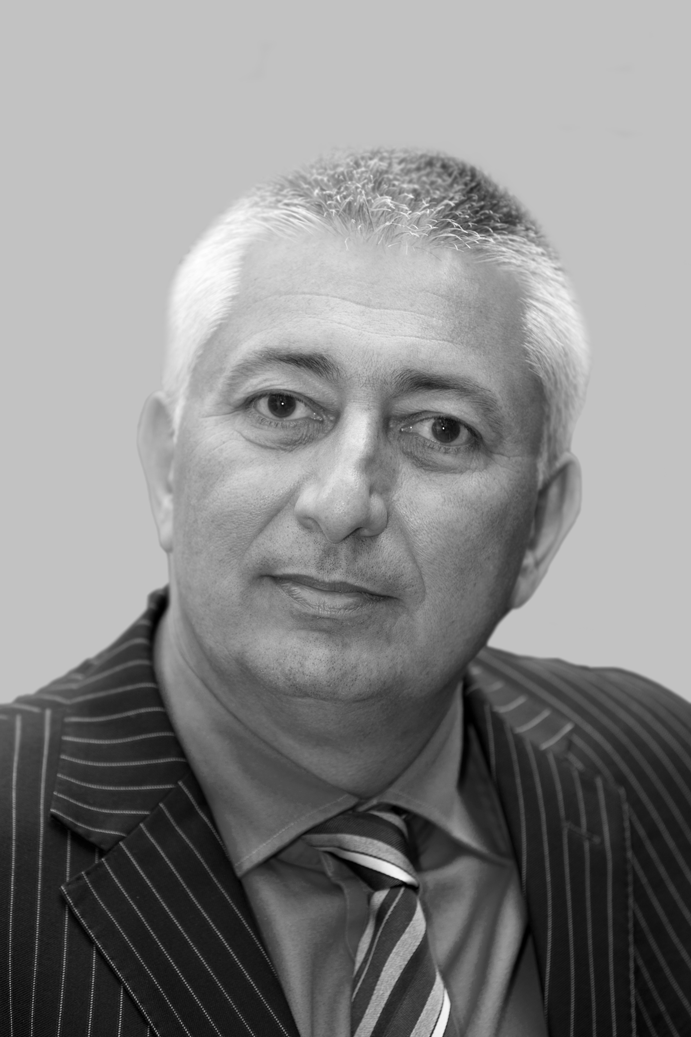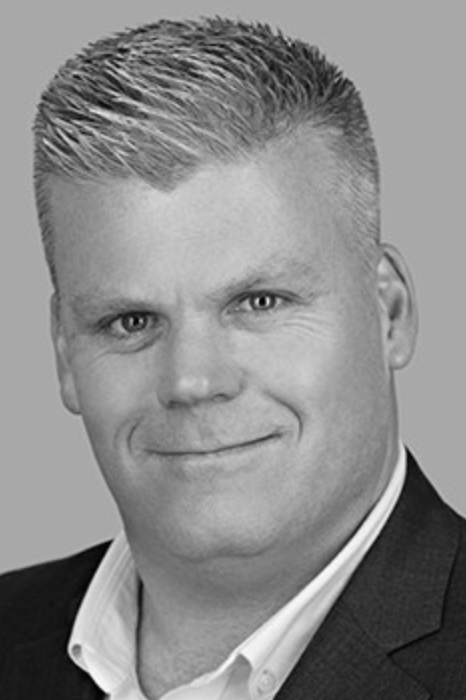 Bruce Goodwill
Head of Sales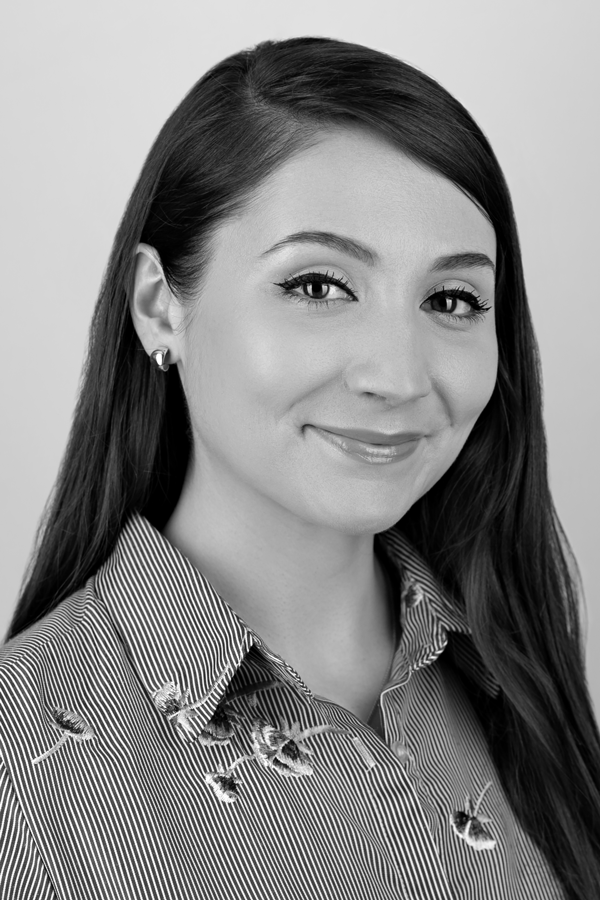 Tiffiny Franklin
Marketing Manager
Protecting yourself online is hard;
DynaRisk makes it easy

DynaRisk provides an extra layer of protection that antivirus software can't. Our tools are designed to compliment antivirus software, giving our customers practical ways to manage their online safety. With the world's first personal Cyber Security Score and dashboard, we help people to better understand their cyber security risks and protect their entire digital footprint.
Personalised dashboard
with tailored actions

Your personal actions are displayed in an easy to use menu with step-by-step instructions. There are over 100 actions in DynaRisk's tool; the number and type of actions are tailored to you personally, based on your score and individual vulnerabilities.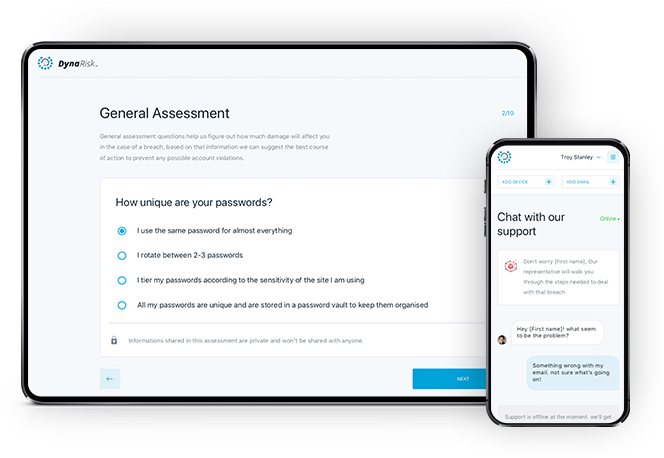 The world's first
Cyber Security Score

Much like a credit score, your Cyber Security Score tells you just how safe you are online based on our assessment which takes into account over 70 personal risk factors.
Alerts
and training

Cyber security threats change all the time; with DynaRisk, you'll receive threat alerts to help you stay one step ahead as well as the necessary steps to protect yourself from them.
Advice and assistance
in the event of a breach

DynaRisk's intelligence team are constantly scanning the dark web to recover stolen information. If your email address is discovered in a data breach you will be notified and we will provide you with the necessary steps to help protect yourself. Or, if you think your information may have been compromised, DynaRisk are on hand to guide you through.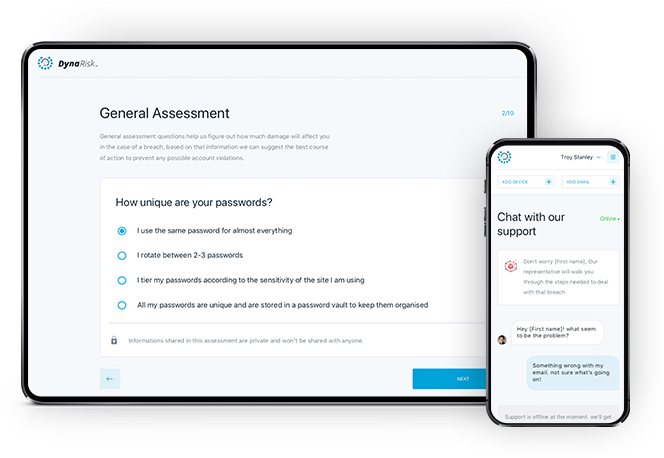 FREE

RESOURCES TO KEEP YOU SAFE ONLINE
We protect you from Cyber crime through our easy to use dashboard
allowing us to notify you instantly when you are at risk online
10.6 million MGM hotel records leaked: here's everything you need to know
MGM Resorts has confirmed that the company was breached after a database containing the sensitive information of nearly 10 million former guests was shared on a hacking forum
15 Cybersecurity Tips to get #CyberReady for 2020
Whether it's Veganuary, Dry January or Red January, thousands start the year meaning well, but find it difficult to stick to their New Year resolutions. In fact, it's estimated that just 8% of people will maintain January's 'New Year, New Me' attitude. But we have come up with a detox that isn't just for January - it's for life. DynaRisk's #CyberReady detox for 2020 aims to help people start adopting healthier information security practices.
Data breaches vs. leaks – what's the difference?
Customer data is at the heart of every successful business. It can be used to improve customer service, develop new products and identify user personas to inform marketing and advertising efforts. Your 'profile' offers a pretty detailed insight as to who you are, what you like and how a business might be able to profit from you.